Our

Team

We bring deep industry expertise to our investment activities, and our passion is to ensure our portfolio companies achieve their maximum potential to deliver patient value.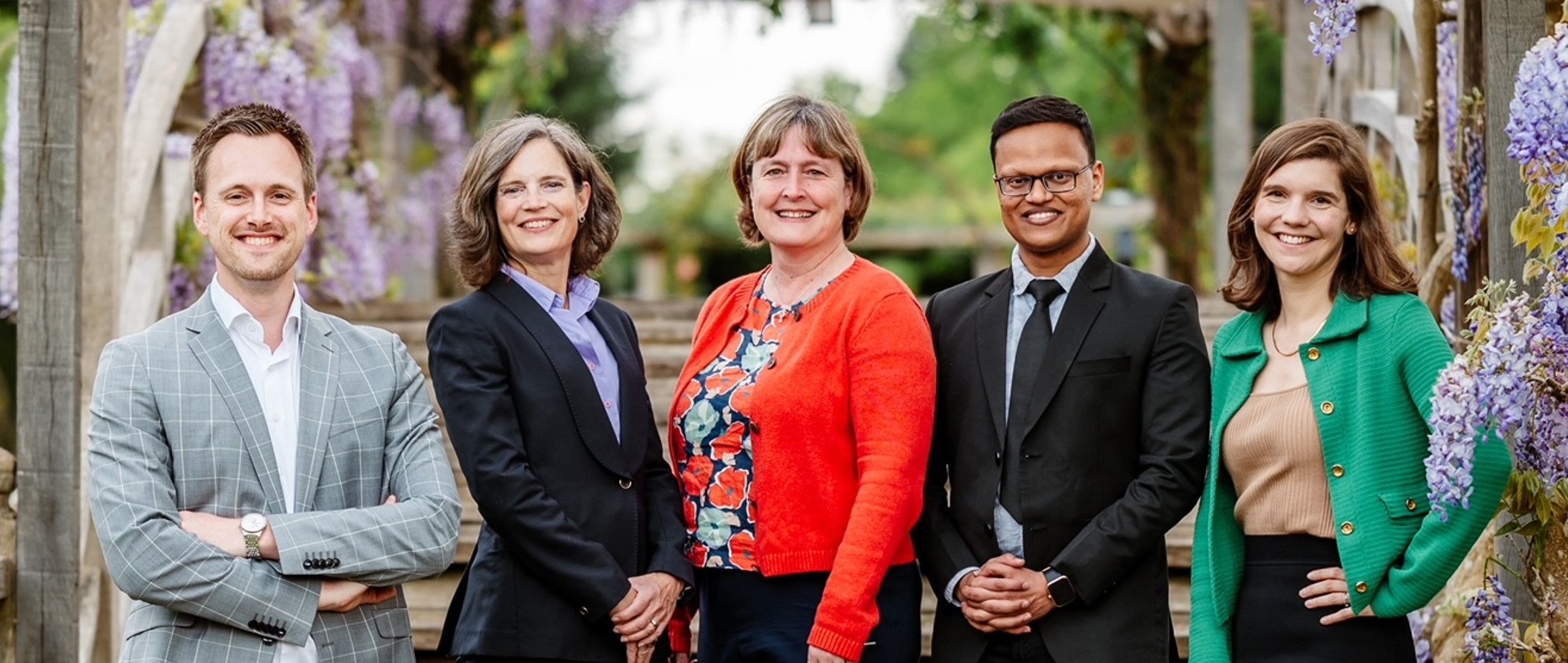 Our UCB Ventures team is partnering with leading companies and institutions to make a difference to patients living with debilitating diseases.
Rearranging the Team Profiles by Drag and Drop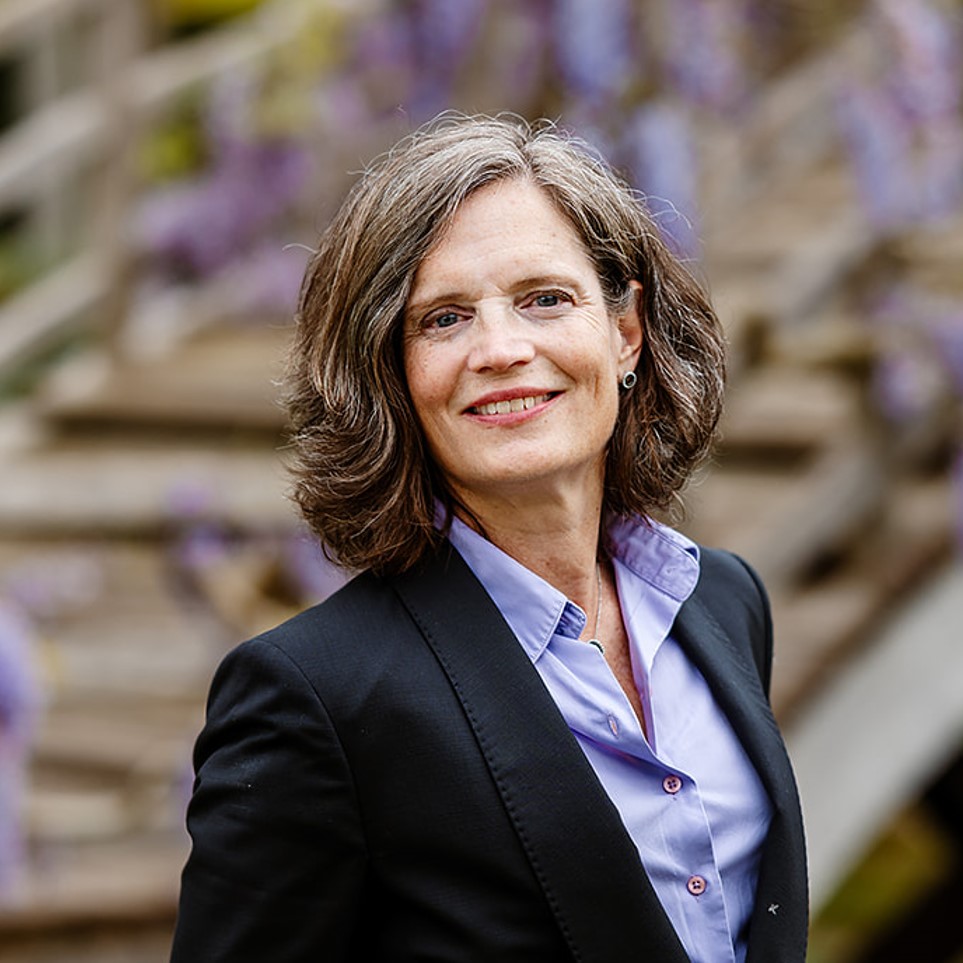 Erica is Vice President & Head of UCB Ventures. She began her career at UCB in 2010 as VP Strategy & Partnering, NewMedicines (drug discovery through clinical proof of concept), where she developed and led the UCB-Harvard Research Alliance. In 2012, she became a member of an internal strategy team which shaped UCB's Patient Value Strategy that is being implemented today.

As Head of Market Access EMEA 2013-2017, Erica was instrumental in developing regional patient access and pricing strategies, working with affiliates to drive local execution. During her tenure, Erica was the Chair of the Healthcare Systems Working Group of the European Federation of Pharmaceutical Industries Association (EFPIA).

Prior to joining UCB, Erica spent 10 years as a top-ranked biotechnology equity analyst for Merrill Lynch in London, where she conducted financial, valuation and commercial analyses for publicly listed European biotechnology and mid-cap pharmaceutical companies.

Erica attended Brown University (Rhode Island, USA) where she received her BA degrees in Biology and in Comparative Literature. She travelled to the UK on a Marshall Scholarship and obtained a PhD in Molecular Biology from the University of Edinburgh, followed by an MBA from Heriot-Watt University Business School in Edinburgh.

Erica enjoys running, skiing and family holidays, especially spending time with her two daughters.
Erica Whittaker
Head of UCB Ventures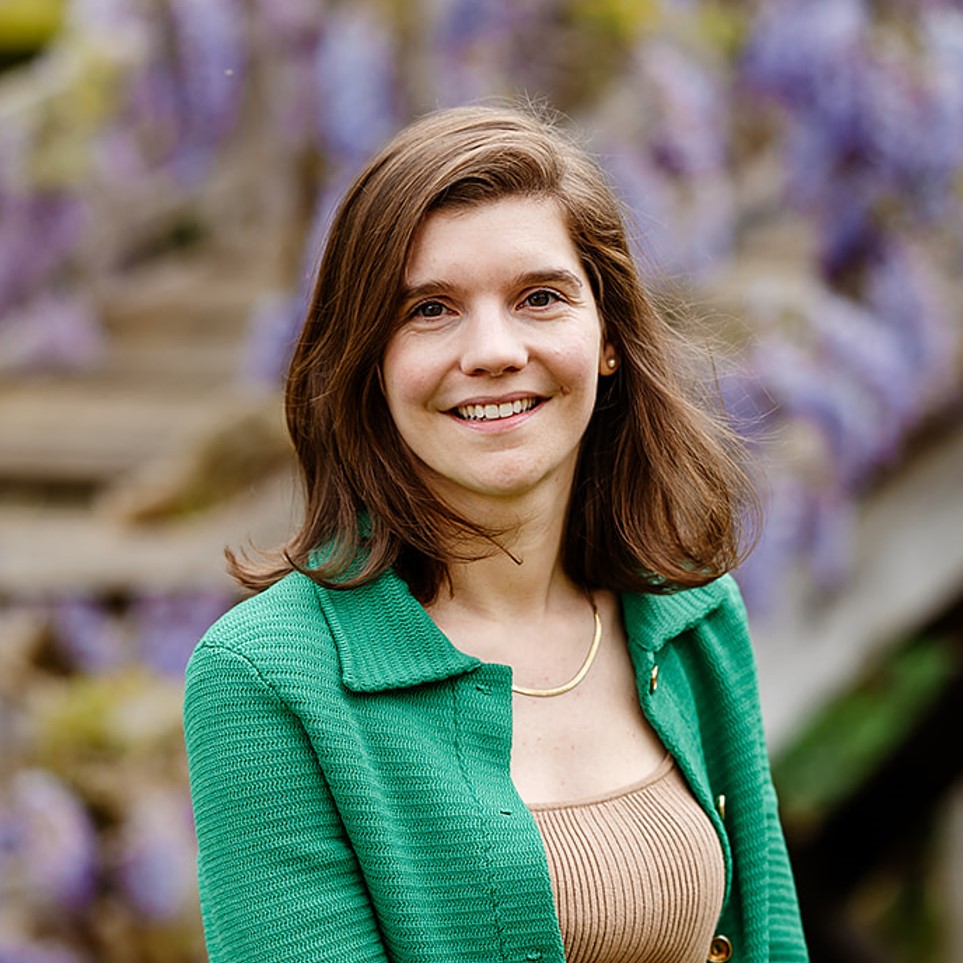 Alicia Irurzun-Lafitte joined UCB Ventures in 2019 as Partner. Alicia joined from M Ventures, the corporate venture arm of Merck KGaA where she was instrumental in the closing of multiple investments in Oncology, Immunology and Women's health in the US and Europe. She was also closely involved with the built-up of spin-offs. Prior to ventures, Alicia held roles in global business development at Merck Serono in Geneva and EMD Serono in Boston. During her time in business development, she closed multiple transactions and was involved in strategic corporate development initiatives.
She currently serves on the boards of Walden Biosciences, Locana Bio, Code Bio, and Switch Therapeutics. She served on the Boards of Ally Therapeutics, Artios, iOnctura, Rewind Therapeutics, Ribometrix, and TocopheRx.
Alicia holds a MSc from Leiden University in Biopharmaceutical Sciences and an MBA from Babson College.
Alicia is a French citizen; she lives in New York with her husband and her son.
Alicia Irurzun-Lafitte
UCB Ventures Partner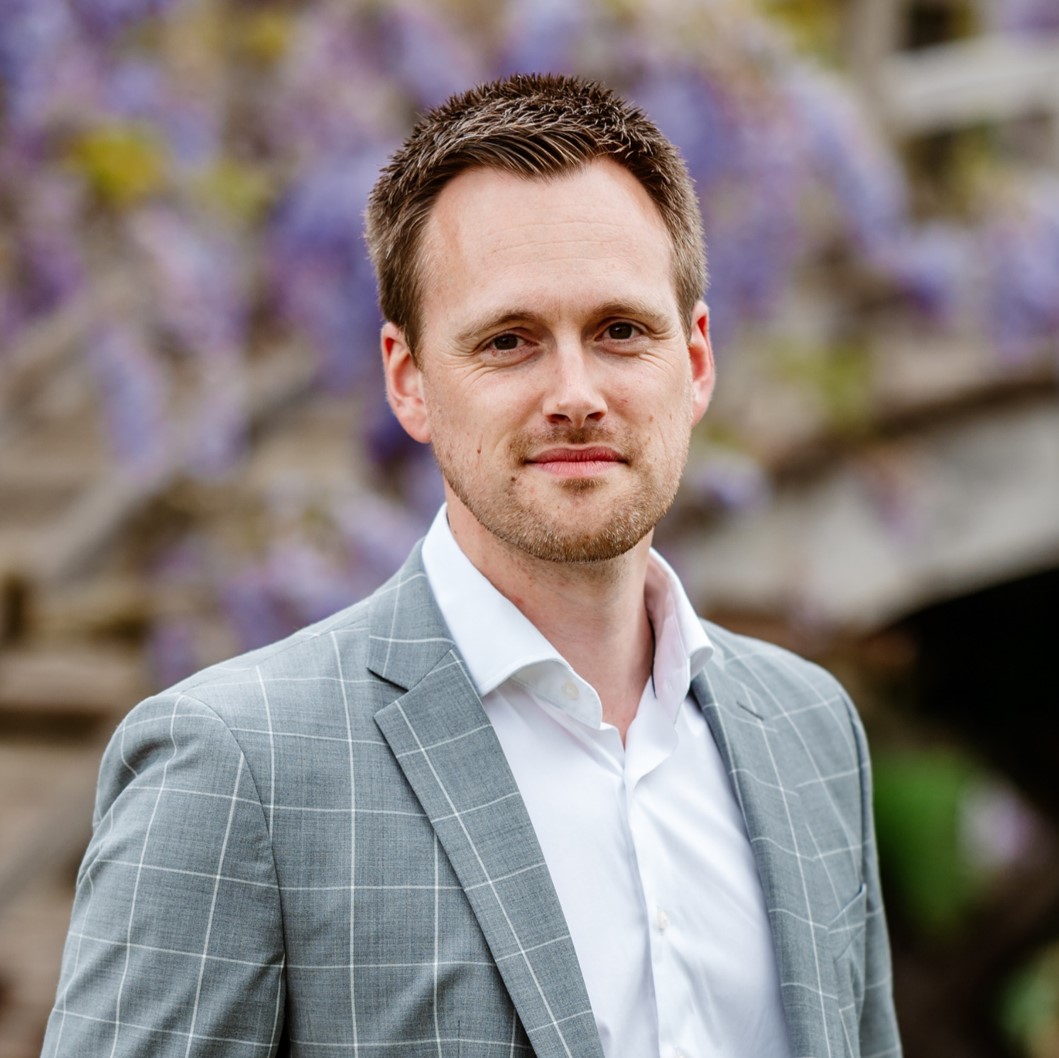 Steven joined UCB Ventures in 2021 as Principal where he focuses on early-stage investment opportunities in next-generation therapeutics and breakthrough scientific innovations. He currently serves as an Observer to the board of SpliceBio, Walden Biosciences and EsoBiotec.
Prior to UCB Ventures, Steven spent 12 years working in preclinical drug discovery. He established novel technology platforms and managed scientific programs in pharma (UCB, Janssen R&D), biotech (StemoniX) and academic institutes (RWTH, BIOMED, Sanford Burnham Prebys) across Europe and the United States.
Steven holds a PhD in Neuroimmunology and a Master's degree in Clinical Molecular Life Sciences from Hasselt University, and completed the Venture Capital Executive Program at the Wharton School (UPenn).
In his spare time, Steven enjoys outdoor activities with his 3 children, martial arts, and growing fruits and vegetables.
Steven Biesmans
UCB Ventures Principal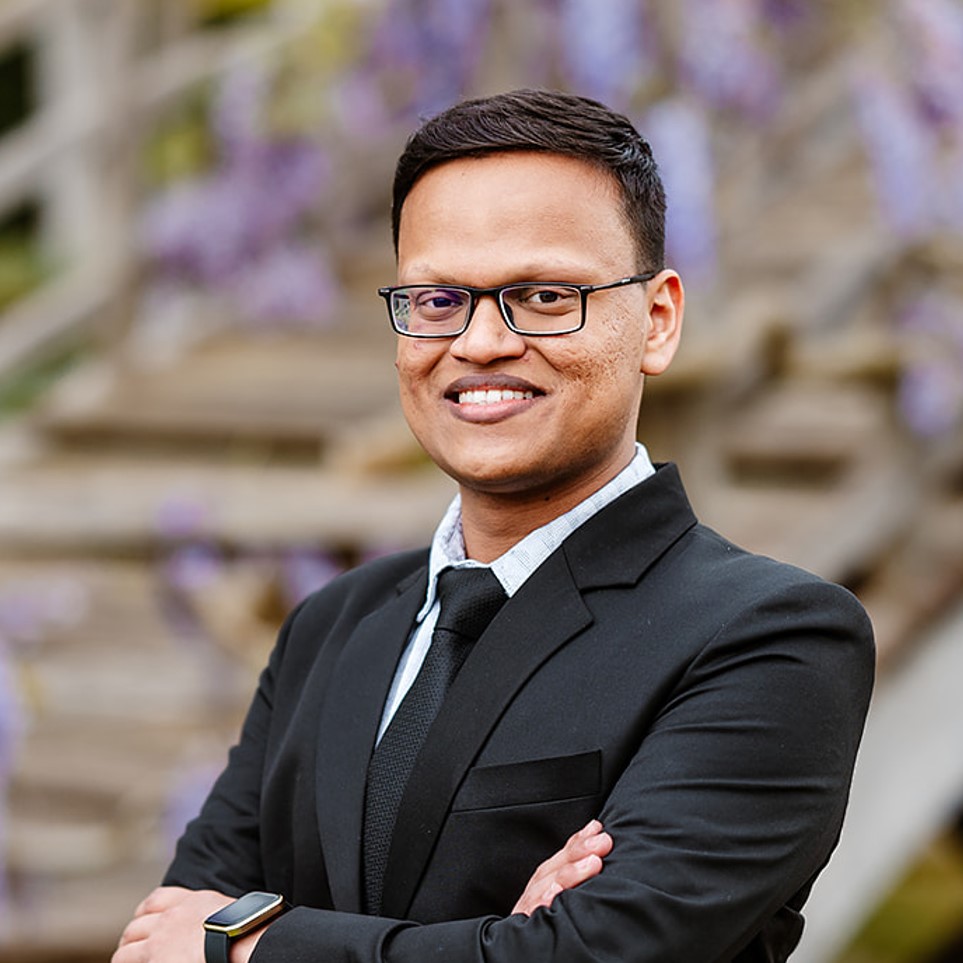 Rahul is an associate at UCB Ventures. He has a keen interest in working with innovative biotechnology startups and supporting the commercialization of disruptive technologies into successful therapeutics and medicines.
Rahul holds a bachelor's degree in bioengineering from Indian Institute of Technology, Delhi. He then travelled to the UK on a President's Doctoral Scholarship and obtained a PhD degree from the University of Manchester. He is also expanding his skillset in finance and valuation with his pursuit of Chartered Financial Analyst (CFA®) charter.
Prior to joining UCB, he was PhD Consultant at Adelphi and has been part of several biotechnology research and healthcare finance projects as Amgen Scholar at Beijing and Mitacs Scholar at Montreal.
During his spare time, he loves swimming and exercising, watching football, exploring fun travel destinations, or just watching the shimmering starry night sky.
Rahul Khetan
Venture Associate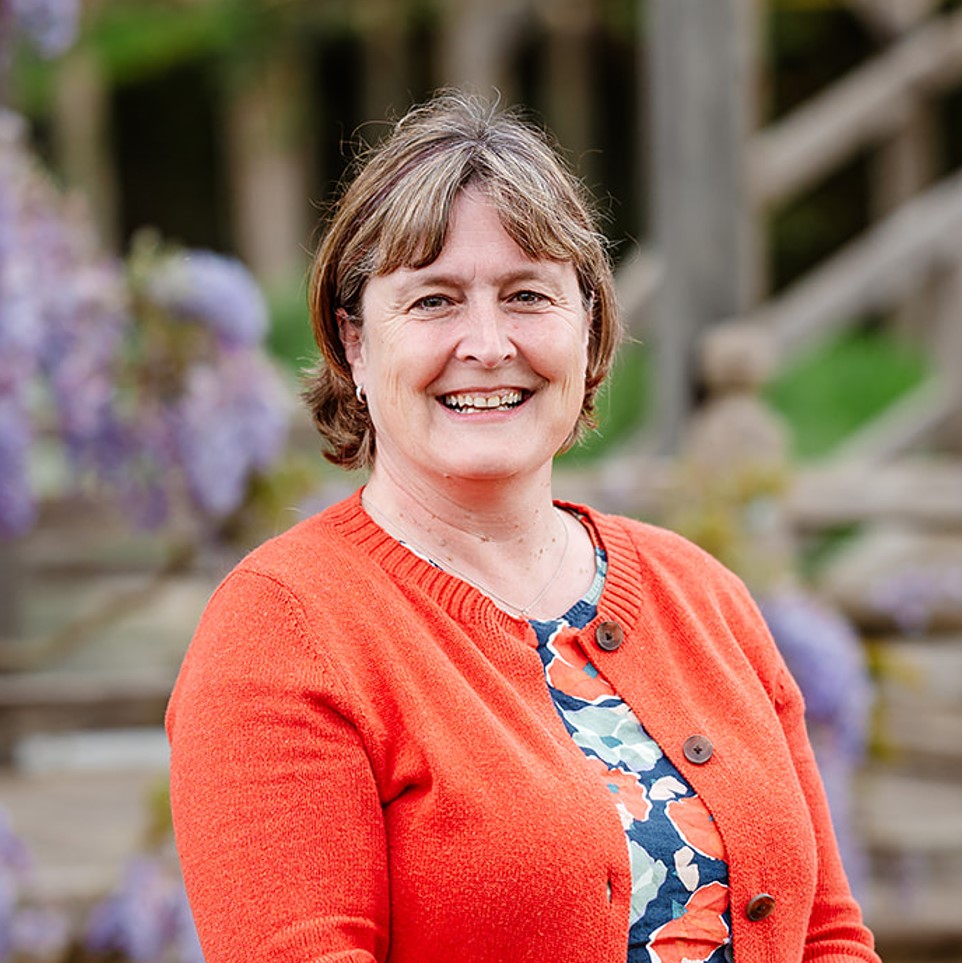 Jenny Needham joined UCB Ventures in April 2018 following 11 years' service at UCB supporting the Early Pipeline Team in Slough.

Jenny has extensive senior administration experience which she brings to this role to support the UCB Ventures team.

Jenny is locally based to the Slough office and has one daughter.
Jenny Needham
Team Coordinator