Our

Team

We bring deep industry expertise to our investment activities, and our passion is to ensure our portfolio companies achieve their maximum potential to deliver patient value.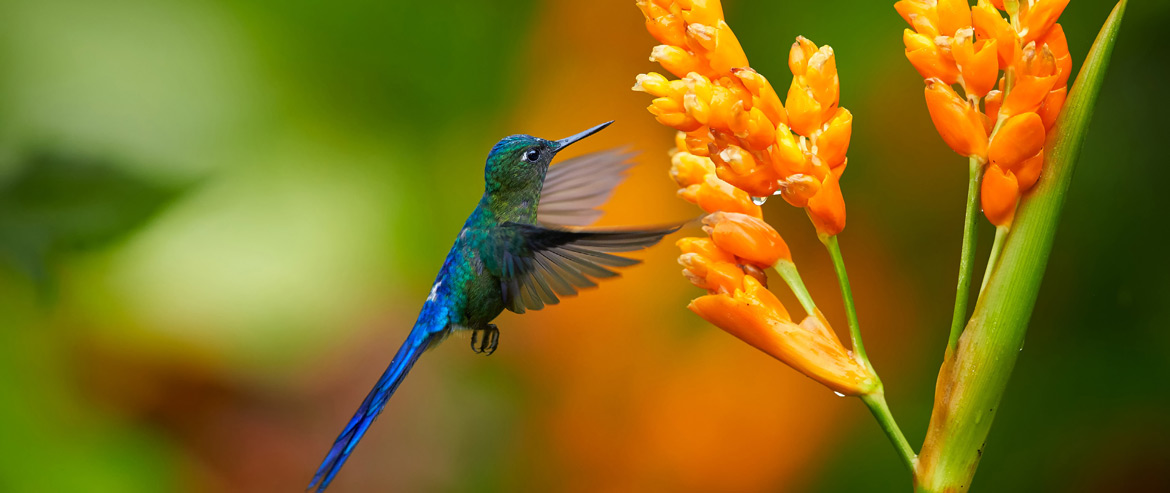 Our UCB Ventures team is partnering with leading companies and institutions to make a difference to patients living with debilitating diseases.
Rearranging the Team Profiles by Drag and Drop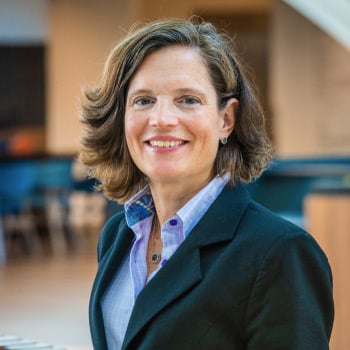 Erica is Vice President & Head of UCB Ventures. She began her career at UCB in 2010 as VP Strategy & Partnering, NewMedicines (drug discovery through clinical proof of concept), where she developed and led the UCB-Harvard Research Alliance. In 2012, she became a member of an internal strategy team which shaped UCB's Patient Value Strategy that is being implemented today.

As Head of Market Access EMEA 2013-2017, Erica was instrumental in developing regional patient access and pricing strategies, working with affiliates to drive local execution. During her tenure, Erica was the Chair of the Healthcare Systems Working Group of the European Federation of Pharmaceutical Industries Association (EFPIA).

Prior to joining UCB, Erica spent 10 years as a top-ranked biotechnology equity analyst for Merrill Lynch in London, where she conducted financial, valuation and commercial analyses for publicly listed European biotechnology and mid-cap pharmaceutical companies.

Erica attended Brown University (Rhode Island, USA) where she received her BA degrees in Biology and in Comparative Literature. She travelled to the UK on a Marshall Scholarship and obtained a PhD in Molecular Biology from the University of Edinburgh, followed by an MBA from Heriot-Watt University Business School in Edinburgh.

Erica enjoys running, skiing and family holidays, especially spending time with her two daughters.
Erica Whittaker
Head of UCB Ventures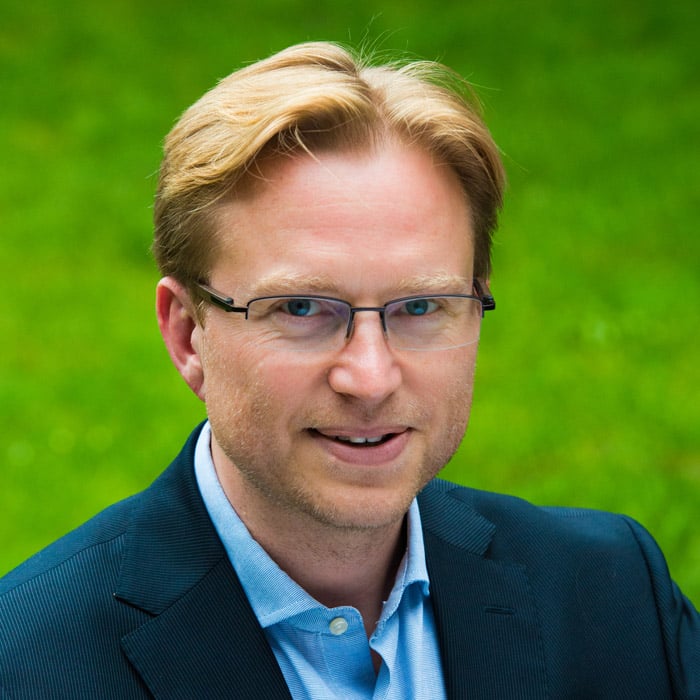 Emmanuel is Vice President and Partner at UCB Ventures. He has a particular interest in biotech start-ups that leverage novel biology or technology platforms to develop breakthrough therapeutics, especially in diseases associated with impaired cell and tissue homeostatis and/or progressive degeneration.

Emmanuel is currently a member of the Boards of Syndesi Therapeutics, a UCB spinout company developing novel therapeutics addressing cognitive deficits in, for example, people with Alzheimer's Disease; Walden Biosciences, a biotechnology company focused on developing firstin-class, highly-targeted therapies for individuals living with kidney disease; and EsoBiotec, a biotechnology company developing an in vivo engineering platform to produce cancer fighting cells inside the patient's body. Emmanuel also holds a Board observer position at LocanaBio, an RNA-targeting gene therapy company with a platform technology to address a wide spectrum of human genetic diseases. Previously, he held a Board observer position with Lumos Pharma, a rare disease company now traded on Nasdaq.

Before UCB Ventures, Emmanuel served as UCB's Head of Business Development Neurology where he was instrumental to the execution of multiple partnership and license agreements, product acquisitions, and other investments, including the discovery collaboration with Q-State Bioscience in Epilepsy; the R&D partnership with Neuropore Therapies in Parkinson's Disease; and the Series A and B investments in Lumos Pharma. In an earlier Sales and Global Marketing position, Emmanuel contributed to the coordination of global pre-launch activities for Vimpat® and the business planning for UCB's other CNS products.

Before joining UCB, Emmanuel led multidisciplinary teams at Cellectis SA, a biotechnology startup. He received an MBA from IMD (Switzerland), a PhD in Molecular Biology from ULB (Belgium) based on protein engineering research conducted at the European Molecular Biology Laboratory (Germany), and a MSc in Biochemistry from the ULG (Belgium). Emmanuel is based in Belgium with his wife and two children and enjoys scuba diving and trail running.

Update: December 2021
Emmanuel Lacroix
UCB Ventures Partner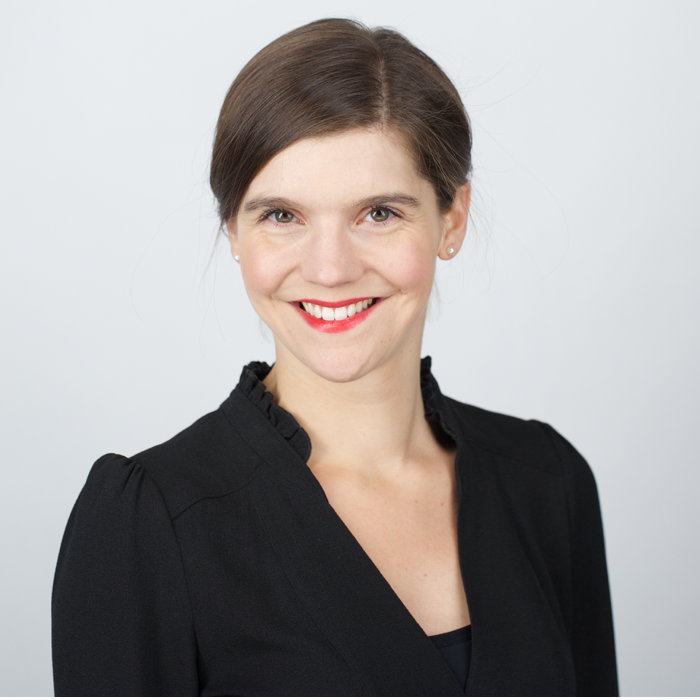 Alicia Irurzun-Lafitte joined UCB Ventures in March 2019 as Partner. Alicia joined from M Ventures, the corporate venture arm of Merck KGaA. Since 2014, she was instrumental in the closing of multiple new investments in Oncology, Immunology and Fertility areas in the US and Europe for the M Ventures Healthcare fund. Alicia was also closely involved with the built-up of Merck spin-offs. While at M Ventures, she served on the Board of Rewind Therapeutics as Director and Artios, iOnctura, Ribometrix, and TocopheRx as Observer.

Prior to ventures, Alicia held roles in global business development at Merck Serono in Geneva and EMD Serono in Boston. During her time in business development she closed multiple early stage transactions and was involved in strategic corporate development initiatives.

Alicia holds a MSc from Leiden University in Biopharmaceutical Sciences. She holds a Bachelor in Biomedical Sciences and completed her undergraduate studies between the University Claude Bernard Lyon 1 and Napier Edinburgh University.Alicia is based at the UCB Ventures' Boston office and she lives in New York.
Alicia Irurzun-Lafitte
UCB Ventures Partner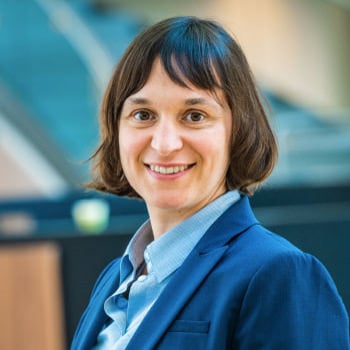 Delphine Hajaji has 14 years of Digital/Tech experience across various industries, the past seven of which in pharma. Between 2012-2019 Delphine was responsible for the data and technology strategy and implementation of all non-drug solutions at UCB: biosensors, e-devices, diagnostic tools, companion apps. In addition, she has been responsible for strategy & implementation of several global multichannel campaigns at UCB and in previous roles at other pharma companies (GSK Vaccines, BMS EMEA, Pfizer EMEA).

Prior to UCB, as a management consultant, Delphine advised blue-chip European companies how to thrive in a digital world: her scope encompassed business model innovation, operating model changes and program management.

Delphine Hajaji has an MBA from Vlerick Management School and a Master's degree in History from Ghent University.

In her spare time, Delphine provides ad hoc advisory services to private equity firms in due diligence assessments for tech start-ups looking for seed financing. Delphine also enjoys attending theatre and dance performances, and practicing the violin with her two children.
Delphine Hajaji
UCB Ventures Partner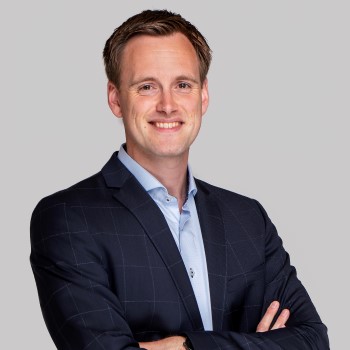 Supporting UCB Ventures in their drive to identify innovative and disruptive technologies that have the potential to make a significant impact on patients' lives.
Steven Biesmans
UCB Ventures Principal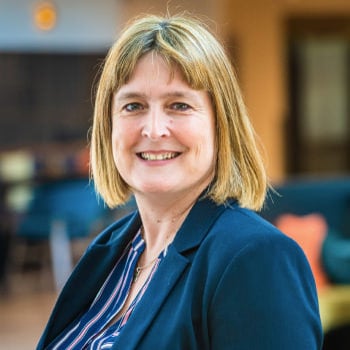 Jenny Needham joined UCB Ventures in April 2018 following 11 years' service at UCB supporting the Early Pipeline Team in Slough.

Jenny has extensive senior administration experience which she brings to this role to support the UCB Ventures team.

Jenny is locally based to the Slough office and has one daughter.
Jenny Needham
Team Coordinator