Our

Portfolio
Direct Investments
We take an active role in our portfolio companies, contributing expertise in drug discovery, development and operations, to help them deliver maximum patient value.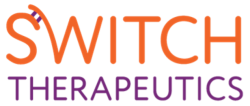 switchthera.com
Switch Therpeutics is a San Francisco based biotech operating in Stealth mode

codebiotx.com
Code Bio is developing transformational, non-viral, genetic medicines to treat and potentially cure serious and life-threatening diseases

splice.bio
SpliceBio is a biotechnology company exploiting protein splicing to develop the next generation of gene therapies

esobiotec.com
EsoBiotec is a biotechnology company developing an in vivo engineering platform to produce cancer fighting cells inside the patient's body.
codebiotx.com
Neurona is a cell therapy company focused on the development of breakthrough treatments for neurological disorders.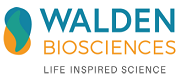 waldenbiosciences.com
Walden Biosciences, Inc., a biotechnology company focused on transforming the treatment of kidney disease.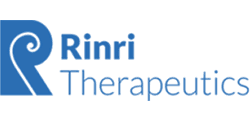 rinri-therapeutics.com
Rinri Therapeutics is a biotechnology company developing advanced stem cell-based therapeutics to treat hearing loss.

exevir.com
ExeVir Bio is an VHH antiviral platform company focused on rapid control with a lead compound for COVID-19.

www.vianautis.com
ViaNautis is developing a nanovesicle platform designed to deliver genetic therapeutic payloads to the specific site of action with unparalleled precision.
Selected Invested Funds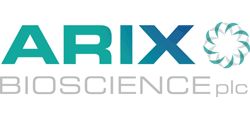 arixbioscience.com
arixbioscience.com Arix Bioscience supports medical innovation at all stages of development and has access to breakthrough academic science.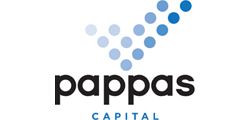 pappas-capital.com
aPappas is dedicated to furthering life science discoveries and delivering groundbreaking solutions to market.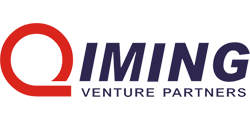 qimingvc.com
Qiming drives innovation and growth of business enterprises and promotes overall industry advancement and social development.
Exited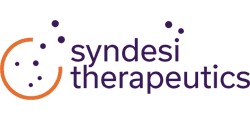 syndesitherapeutics.com
Syndesi Therapeutics is developing novel modulators of the synaptic vesicle protein SV2A to address disorders of cognition.
Ally Therapeutics
Ally Therapeutics is a gene therapy company spun out of Harvard.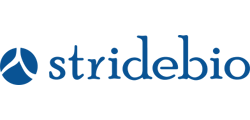 stridebio.com
StrideBio, Inc. is a gene therapy company focused on creating and developing novel adeno-associated viral (AAV) vector technologies.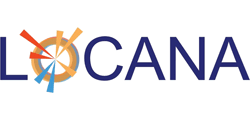 locanabio.com
Locana, Inc. is an RNA-targeting gene therapy company with a platform technology to address a wide spectrum of human genetic diseases.