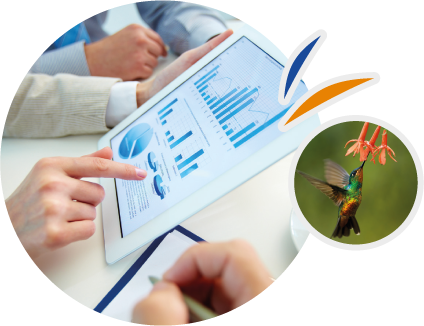 UCB Ventures is an evergreen strategic corporate venture fund established in 2017 to further strengthen UCB's ability to create value from novel insights and technologies that can transform the lives of patients suffering from severe diseases. We make long term investments in early stage companies in the US and Europe. Our portfolio reflects our investment strategy.
We invest in start-ups developing novel therapeutic modalities and platforms/assets that address novel biology in areas adjacent to or even beyond UCB's current therapeutic focus. We are seeking breakthrough innovations in next-generation cell and gene therapy, regenerative medicine, cell and tissue homeostasis, and RNA modulation. Oligo-based and synthetic biology therapeutics fall within our scope too.
We are known for our speed and agility, yet thoughtful and sophisticated approach. Above all, we are committed long term investors, working closely with entrepreneurs to bring out the best in our portfolio companies.